Always Best Care Denver West Celebrating Their Care Giver of the Year Awards Event!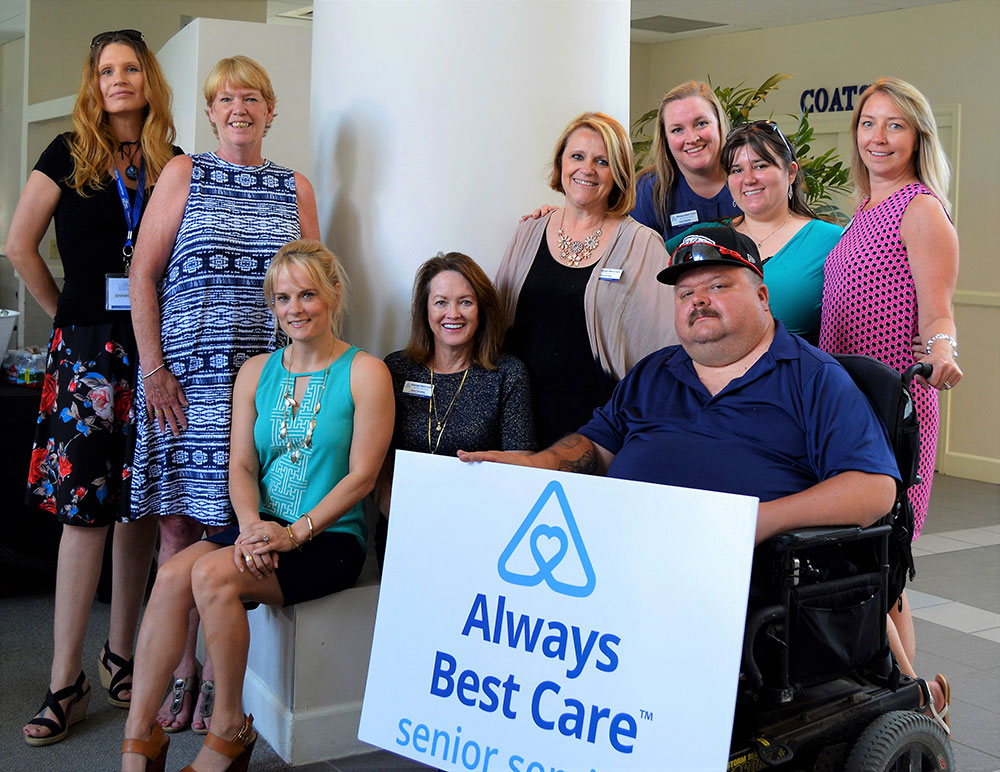 The Staff and Care Givers of Always Best Care Denver West celebrating our Care Giver of the Year Awards event!
Congratulations to all the extraordinary nominees who provide compassionate care every day to our cherished clients!
Care Giver of the year: Angela Martinez!
Angela is invaluable. She proves herself irreplaceable in every situation. She is incredibly detail oriented and observant. She has repeatedly been the go-to for information throughout difficult cases, and is never intimidated by the nature of the situation. Angela has great suggestions for everything. Her experience and knowledge always has her thinking, not only in the present, but for what is to come. Angela is a caregiver that not only cares and WANTS to show up every day, she wants to show up with a suggestion, and ultimately a solution. Doesn't matter if it's a Birthday party, suggestions for hospice, or taking in a cat!! Thank you for being so loyal to Always Best Care over the years, you can be counted on in every care scenario out there!!